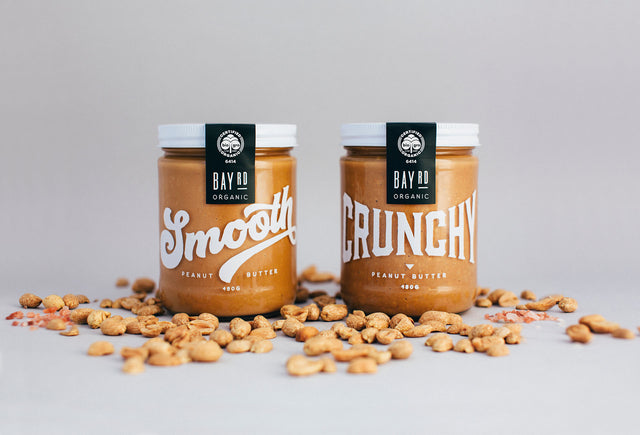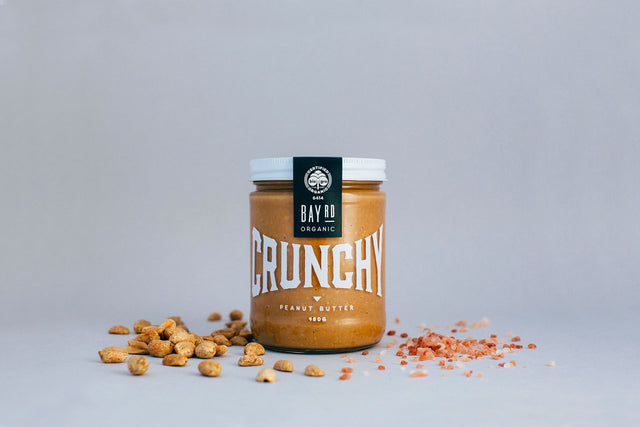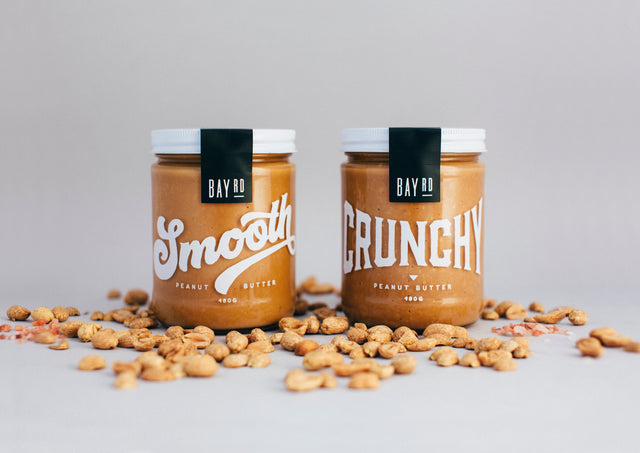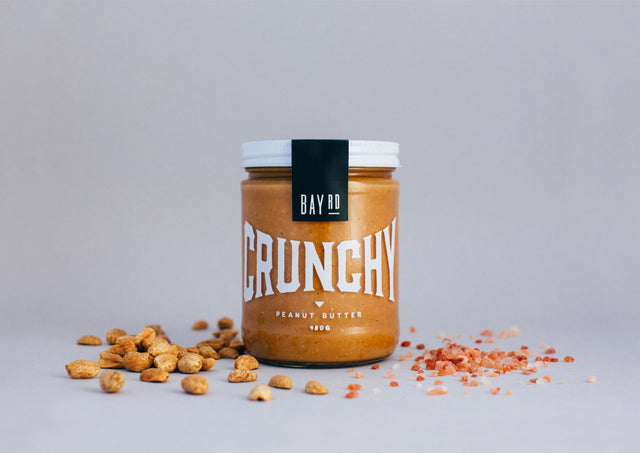 Free NZ wide shipping on all orders over $70. 
Save $1 per jar when you order a dozen.
Please specify smooth and/or crunchy quantities in the checkout notes.
*Please make sure your total number of Smooth and Crunchy options add up to the total number of jars.
Ingredients: Freshly roasted high oleic peanuts (Argentina), Himalayan pink salt.